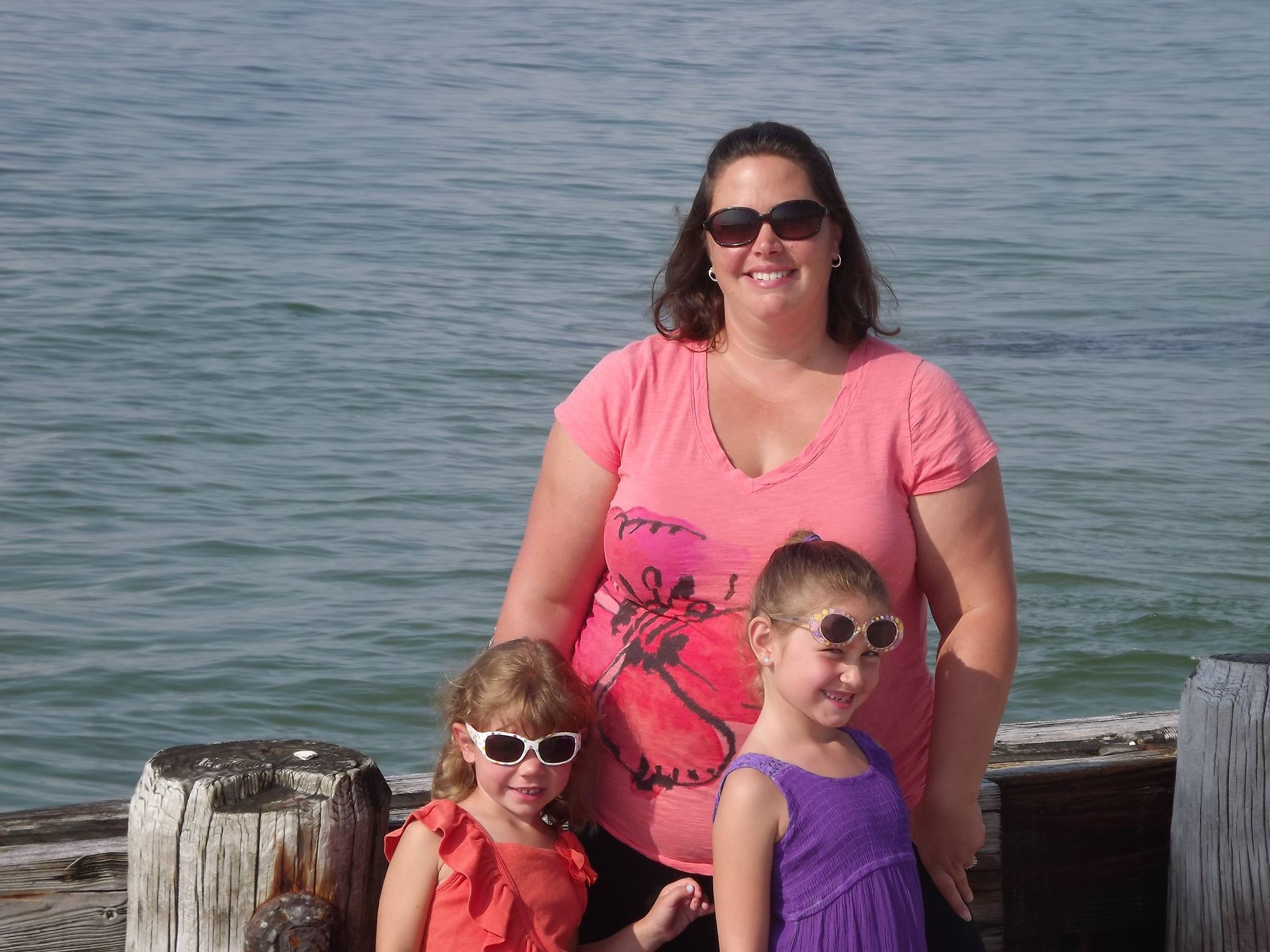 My name is Sherry Brunick I am 36 years old from the Denver area.
I found a lump December 2014 and was diagnosed January 2016 with stage 3c invasive ductal carcinoma. A few weeks later I had a complete mastectomy and 20+ lymph nodes removed. In March of that year, I started chemotherapy and followed that with radiation over the summer. My team of doctors and nurses at Ann B. Barshinger have been nothing short of amazing! I continue to have regular follow ups with my oncologist and am planning on having reconstructive surgery later this year.
I have two daughters, Natalie who is 10 and Katelyn is 8. My husband Jason and I will be celebrating our 16th wedding anniversary this fall. I was also a gestational surrogate in 2013, one of the greatest gift I have ever given back to somebody! I am a paraeducator with the Cocalico School District, where some of my biggest fans thru chemo were first graders!