How It Works:
When you or someone you love is diagnosed with breast cancer, you quickly realize it takes a village to persevere! Our FEATURED FIGHTER program allows us to assist brave women in her journey. Reach out to us and let us help you carry the load with the little things you may need. We know it can be hard to ask for help, but that's what friends are for. We want to hear about you and share your story to inspire others  to fight with grit. Please apply and/or submit someone you know, so we can help relieve stress, and give support so you can thrive.
Steps to become a Featured Fighter:
Step 1:  Apply by filling out our questionnaire and sharing your story.  Unless otherwise preferred, we will share your story on our site!
Step 2:  If you are chosen you will receive an email informing you that you have been selected to be a featured fighter!
Step 3:  Thrive and Grit will present gifts to each featured fighter!
Become a Featured Fighter
MEET A FEW OF OUR FEATURED FIGHTERS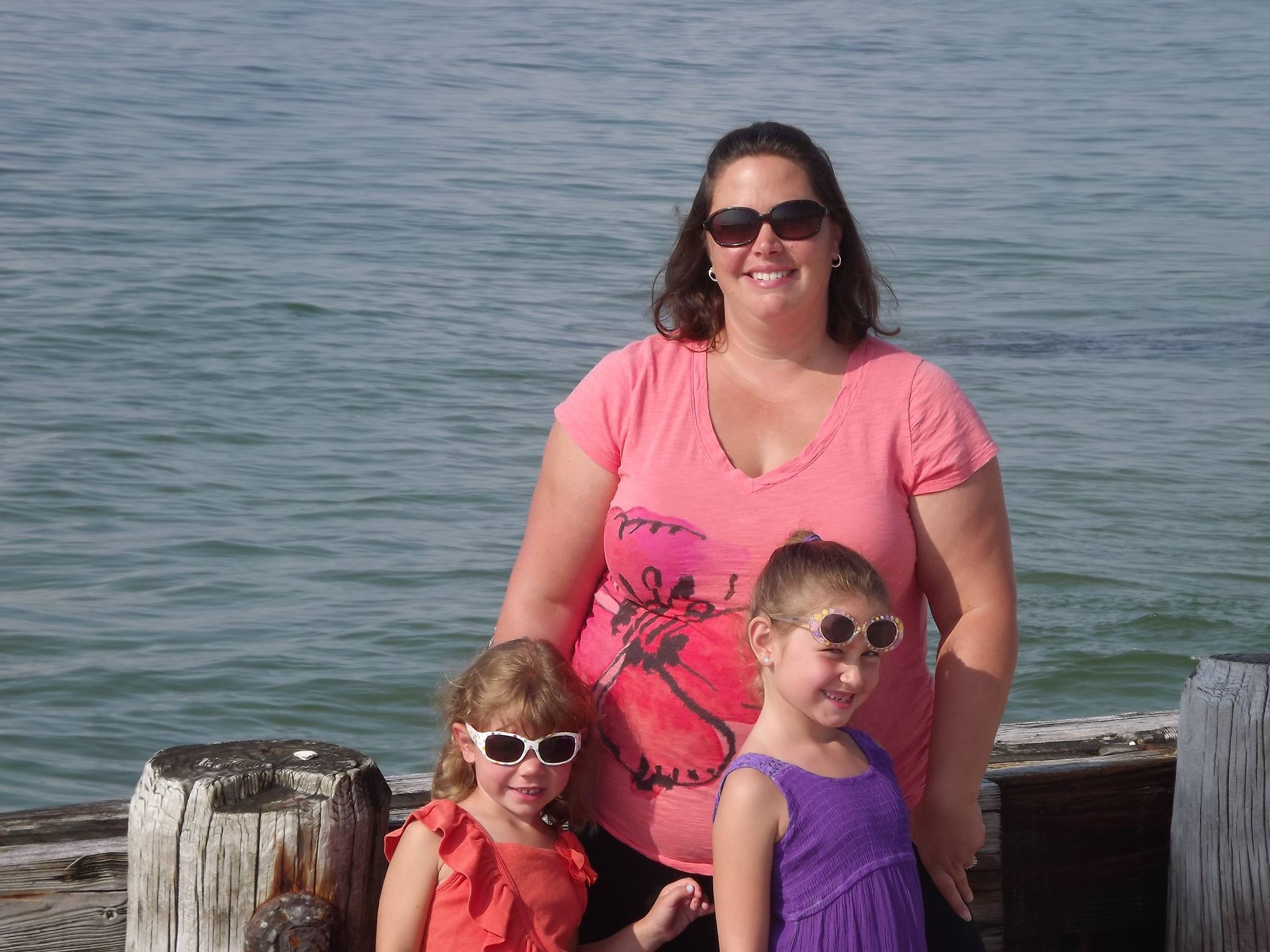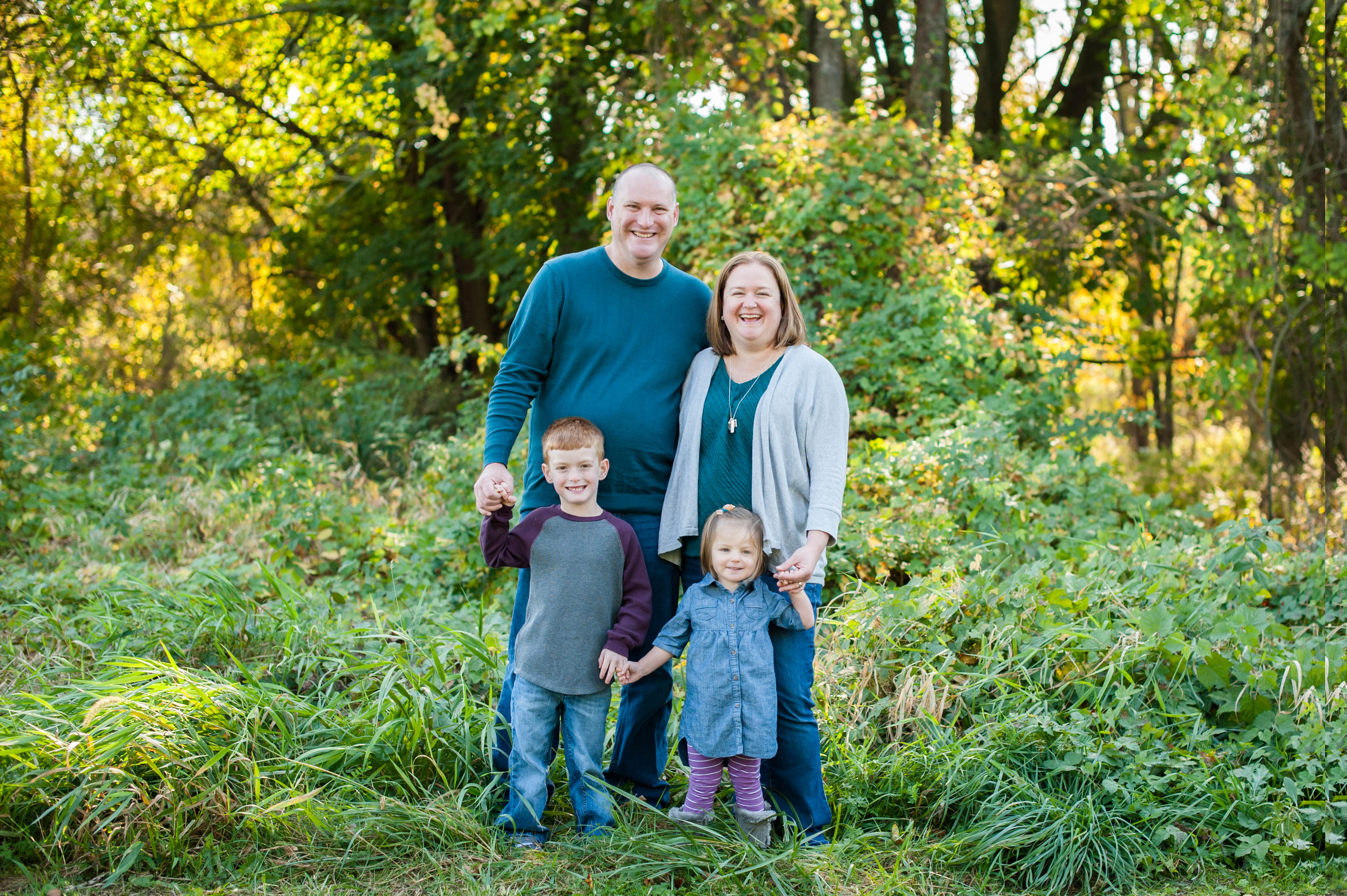 Featured Fighter Facts & Questions
Who can apply to be a featured fighter?
Anyone battling breast cancer, a family member can apply if they have the proper information for the application
How will I know if I was chosen?
Thrive and Grit will be contacting you once your application is reviewed and will inform you of the steps to follow to receive the services and gifts
How often is a featured fighter chosen?
Each month Thrive and Grit will choose from the applications 5 featured fighters to support for the next or a upcoming month depending on the amount of applications